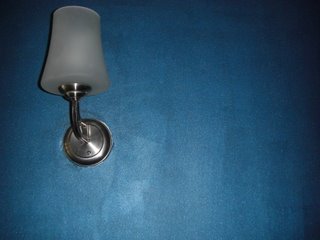 When I first went out to look for paint (weeks ago), I was shown the shade chart and at the bottom were some sparkly swatches.
"What's this?" I asked. "Is it really shiny like this?"
Sure enough. Metallic paint colors.
Great. I took two liters.
I had to wait awhile for the specialized painter to be available t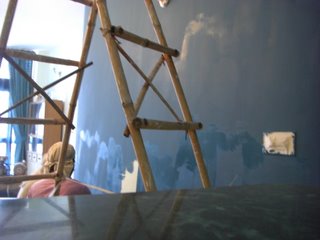 o come paint the wall for me. First he wanted to come when I wasn't home. Then it was a problem with the compressor for the airbrush. Then a scheduling conflict.
But today, he finally came.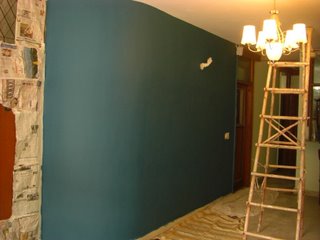 It didn't even take very long.
Now I have a pretty sparkly wall.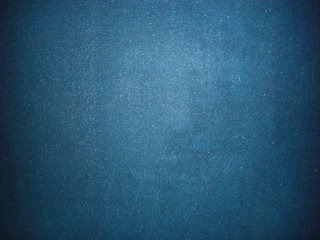 Can you see it sparkle?