I went out shopping and I saw a whole range of interesting sights.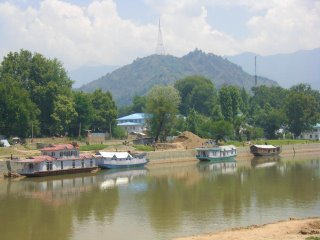 A typical view of the houseboats.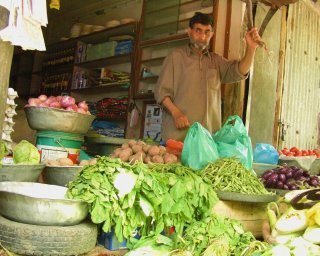 Where I bought my vegetables.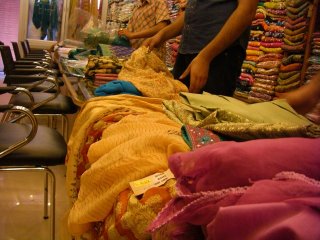 Cloth for a new suit.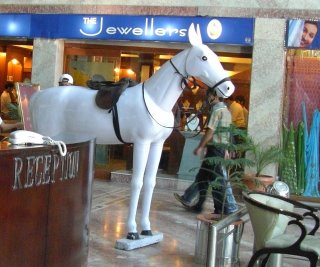 What is the fake horse doing in the mall?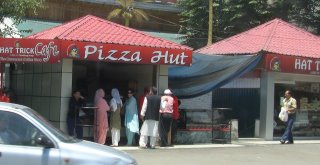 Is it the real Pizza Hut?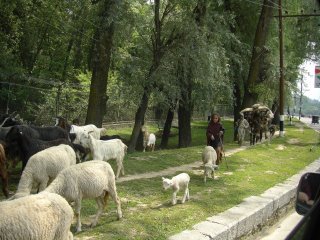 And, yes, shepherdesses with their sheep.