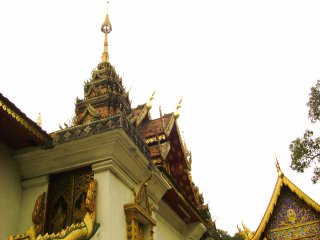 A year ago (almost to the day)
, I traveled up the same mountain for a view of the city. It was the same view both times: fog and smog.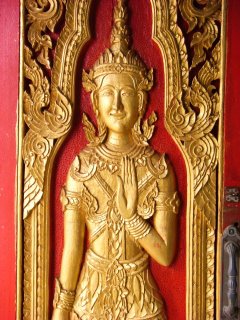 Next time I want to try it, I should go at a different time of year, perhaps.
But there were other things to see.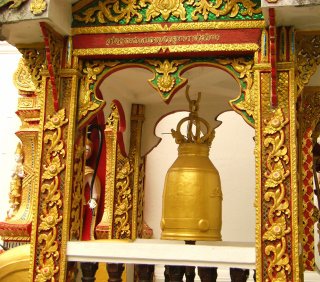 Bells.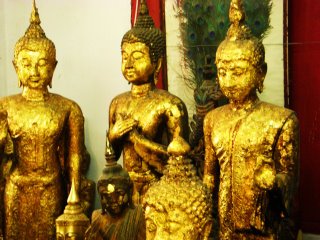 Buddhas.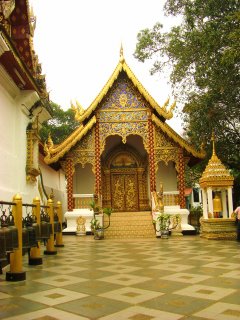 Buildings dripping with gold-ness.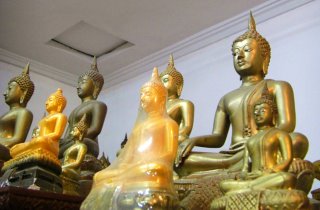 I discovered a shifty-eyed buddha sitting among the many others.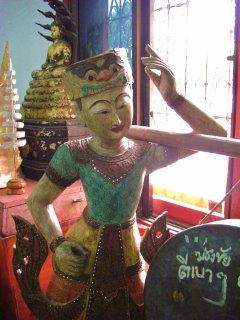 And I liked the statue of the lady I saw last year just as much this year.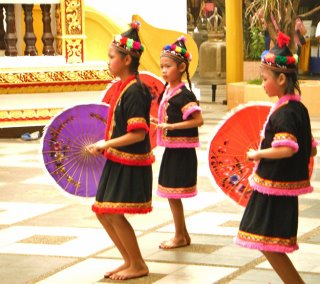 The best thing about the trip this time around, though, were groups of dancing little girls.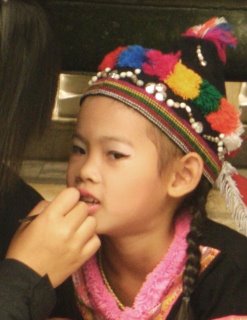 They were fun to watch.
The last picture in this video is my favorite one of the day.