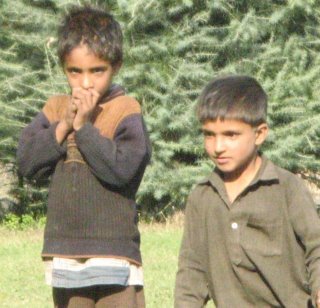 I was watching a couple of nomadic shepherd boys play cricket.
One of them was really good. It was hard to tell how old he was, since he seemed to be small for his age. He looked to be about five or six. But he might have been small for his age and really be closer to eight.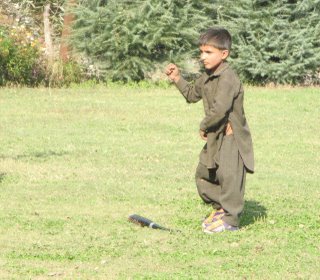 Here he is pitching (or bowling).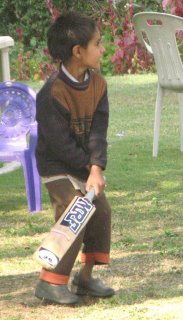 And here is his friend trying to hit the ball.